The domain name registry operator of the larget new domain extensions portfolio Donuts Inc., and Rightside Group, Ltd.  have announced an agreement and Plan of Merger under which Donuts will acquire Rightside for $10.60 per share in an all-cash tender offer, for an aggregate purchase price of approximately $213 million. The purchase price represents a premium of approximately 12% over Rightside's average closing price for the 30-day trading period ended June 13, 2017 and a premium of approximately 22% over Rightside's average enterprise value (excluding cash) for that period.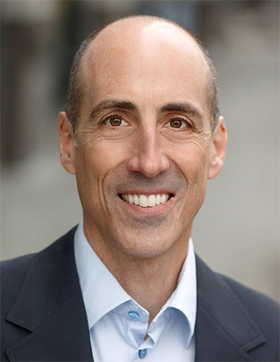 Rightside administers 40 new gTLDs of its own that will add to a Donuts portfolio of some 200 gTLDs – already the largest in the industry. Rightside also owns a popular retail domain registrar in Name.com. The Merger Agreement was unanimously approved by Rightside's Board of Directors following a comprehensive review ofstrategic and financial alternatives that Rightside announced in the first quarter of 2017.
Rightside CEO Taryn Naidu said, "We believe that this agreement offers a substantial cash premium to our shareholders. We look forward to working closely with Donuts to consummate this merger."
Donuts CEO Bruce Jaffe added, "Donuts and Rightside have a long history of working together, and we are delighted to take the next step with this transaction. We believe that the combined company will be well positioned to serve our registrar customers and the millions of businesses and individuals who are embracing new ways to brand their online identities."
The deal comes just one year after Donuts had offered to buy Rightside for $70 million.